As the long-suffering 2021 slowly bids us farewell and a more optimistic year takes its place, Lonely Planet, which is the world's leading travel site, announced the Top 10 of the cities to visit in 2022. Cities of all lengths and widths of the world, each with its own beauty and culture, will make you prepare suitcases to discover them.
10) Gyeongju, South Korea
Known as the "museum without walls", Gyeongju has more tombs, temples, rock sculptures, pagodas, Buddhist statues and palace ruins than any other place in South Korea. It is a wonderful city, full of history, waiting for you to discover it.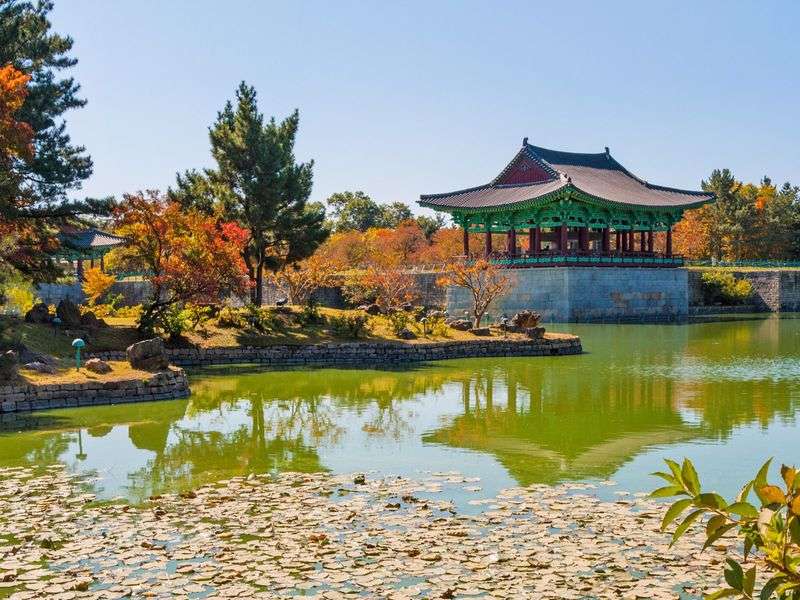 9) Florence, Italy
The cradle of the Renaissance, romantic, enchanting and utterly irresistible, Florence is a place to enjoy the world-class art and gourmet cuisine of Tuscany. For more information, read my article about Florence here!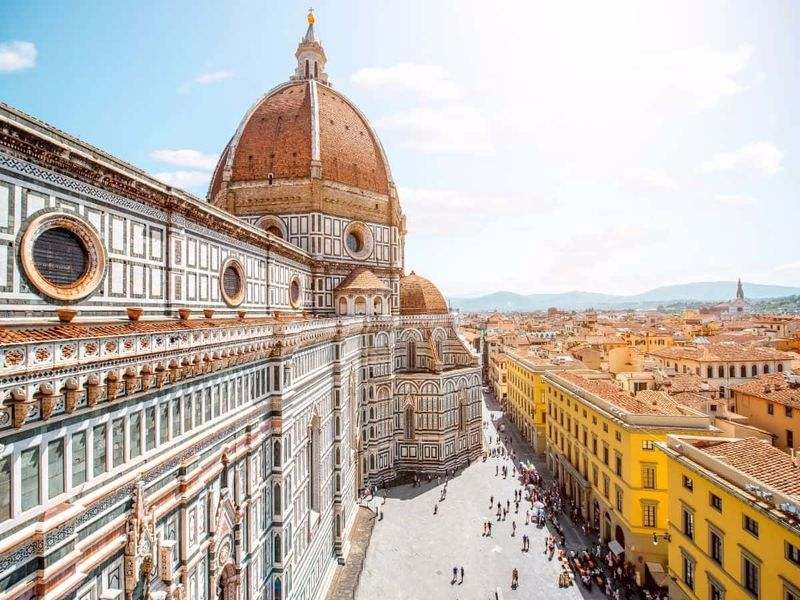 8) Merida, Mexico
Since the Spanish occupation, Merida has been the cultural capital of the entire Yucatan Peninsula. A delightful combination of provincial and cosmopolitan, it is a city steeped in colonial history. It is a great place to explore, with narrow streets, large central squares and the best museums in the area. It is also the perfect place to start your adventure in the rest of the state of Yucatan. Finally, it has excellent cuisine and accommodation, thriving markets and events that take place almost every night.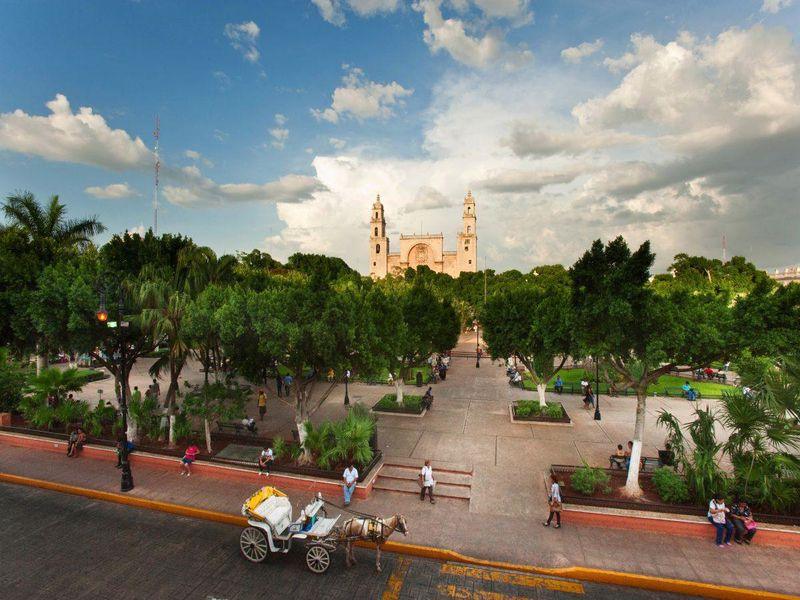 7) Dublin, Ireland
A small capital city with a huge reputation, Dublin has a mix of heritage and hedonism that will not disappoint you. All you have to do is visit it.
6) Nicosia, Cyprus
The capital of Cyprus is also a cultural treasure that should not be missed. The last divided capital of the world usually comes second to travelers, who choose to spend their time in the beach resorts of the island! Nicosia, however, is a strange and fascinating combination of the new and the old, full of life and history.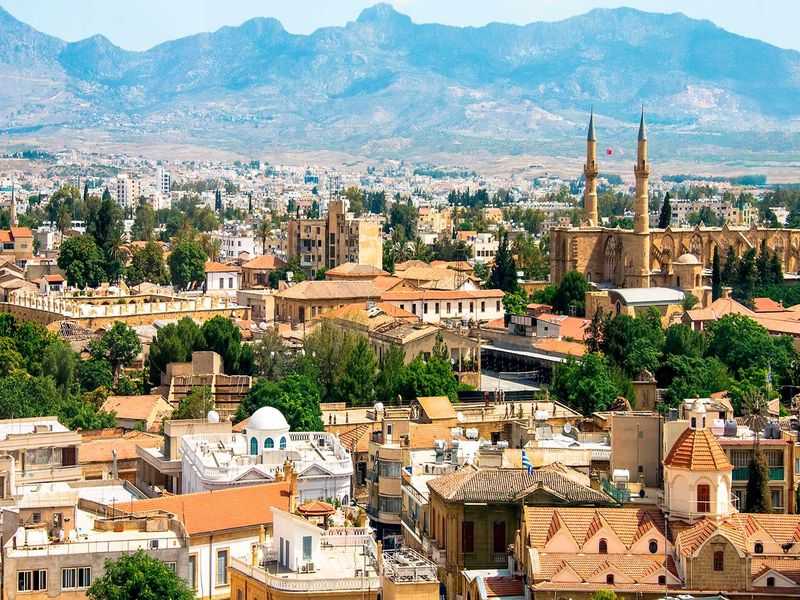 5) Lagos, Nigeria
Nigeria is a highly developing country, due to the influx of money from oil. And when we talk about Nigeria we usually mean Lagos! It is a city synonymous with entertainment with an explosive art and music scene that will keep you awake long after dawn. If you are heading to Nigeria, you will have no choice but to visit it.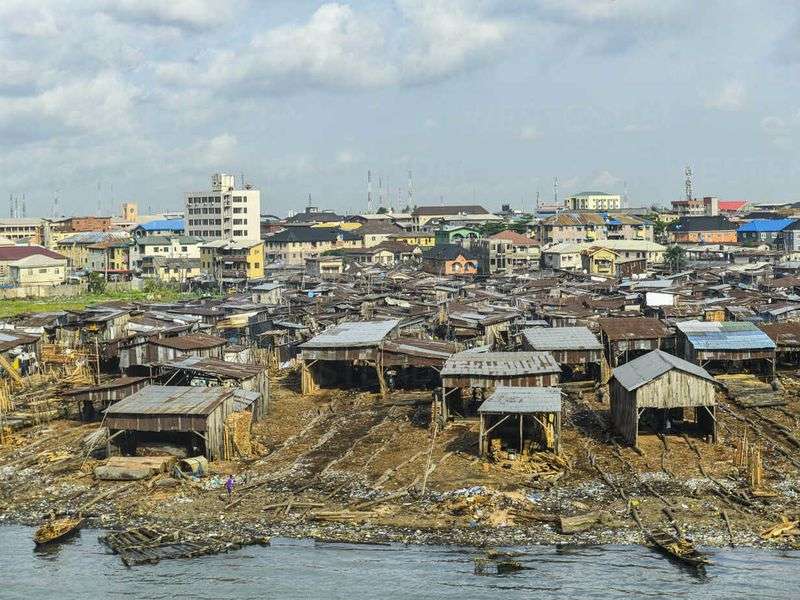 4) Atlanta, USA
The so-called capital of the South does not have the nickname Hotlanta by chance. Charismatic and fluffy, Atlanta is a hot mix of culture, cuisine and southern hospitality.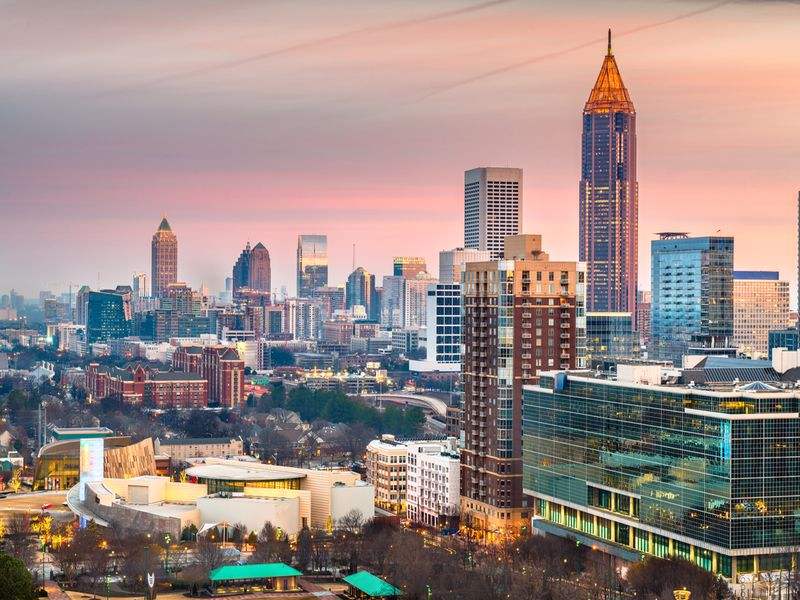 3) Freiburg, Germany
Built at the foot of the wooded slopes and vineyards of the Black Forest, Freiburg is a sunny, cheerful university town in Germany. The medieval old town, the impressive Gothic cathedral, the gabled mansions, the cobbled streets and the squares with the numerous cafes, are just a few of what you will see there. For more information, read my article about Freiburg here!
2) Taipei, Taiwan
In second place is a friendly city whose charm lies in the blend of Chinese culture with a bizarre fusion of Japanese, Southeast Asian and American influences. I am referring, of course, to Taipei.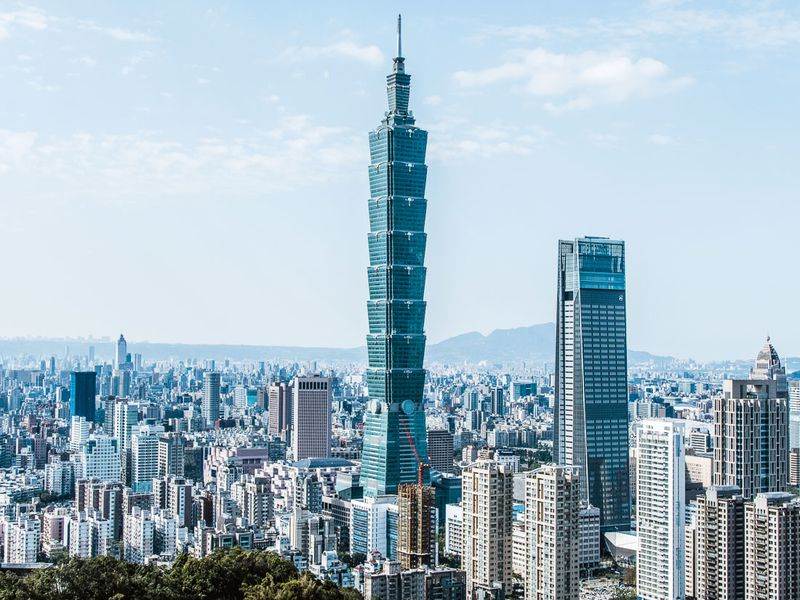 1) Auckland, New Zealand
Paris may be the city of love, but Auckland is the city of many lovers, according to its name in the Maori language, Tāmaki Makaurau. These lovers desired this place so much that they fought for it for centuries. You;